News Avenue | Alumni-Data-Bank | S.Notice | Date-Sheet | Admission 23-24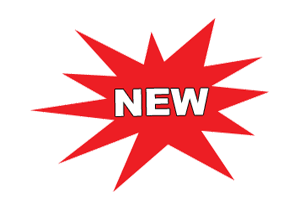 | Vacancies | Du-song | Impo. Docs | School-Of-Gymnastics | Administrative Dictionary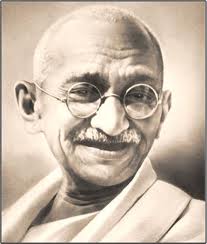 " Whatever amount of work One has, I believe One must find time for exercise as one does for one's Meals" - Mahatma Gandhi
About Us
---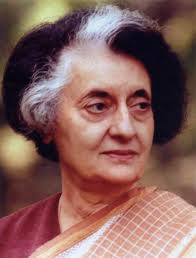 "Sports Science has enabled modern youth to develop Physical Capacities Beyond Imagination" - Indira Gandhi
Indira Gandhi Institute of Physical Education and Sports Sciences (IGIPESS) is one of the leading institutions that also house the Department of Physical Education & Sports Sciences under the faculty of Inter-Disciplinary and Applied Sciences, the University of Delhi offers all the categories of teacher training courses in physical education. The institute was established on 3rd August 1987 by the Delhi Administration under the auspices of the University of Delhi. The institute is named after the late Mrs. Indira Gandhi, the first lady Prime Minister of India. In the instance of the University Grants Commission and based on the professional advice of institutions like :
Lakshmibai National Institute of Physical Education (Gwalior),
Netaji Subhash Institute of Sports (Patiala), and
Central Health Education Bureau (Delhi),
A three-year degree course viz. B.Sc. (Physical Education, Health Education, and Sports) was started in the institute in 1987. It also now offers B.P.Ed. (Bachelor of Physical Education, One year) and M.P.Ed. (Master of Physical Education, Two years) courses recognized by the National Council of Teacher Education (N.C.T.E.). The institute has well-qualified staff, adequately staff, adequately equipped laboratories, and a rich library with the latest books and research journals.
IGIPESS strives to inculcate appropriate values and qualities required to develop sportspersons and physical education professionals at various levels. The institute plans to develop students-hostels, staff-quarters, gymnasium, swimming pool, auditorium, synthetic 400 M track, synthetic hockey field, and all other required infrastructure at its new site