News Avenue | S.Notice | News | Alumni-Data-Bank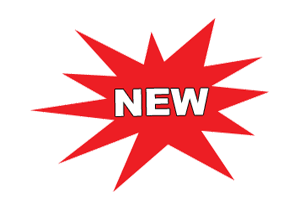 | Admission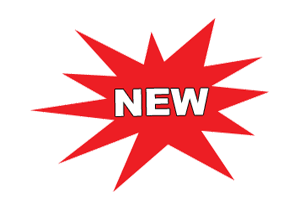 | Recruitment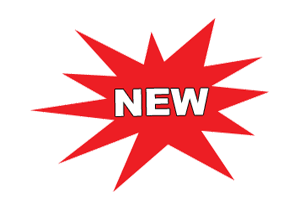 | Equivalence of PGDPEd to BPEd | School-Of-Gymnastics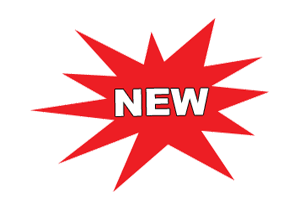 | Date-Sheet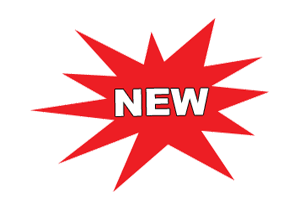 |
Governing Body @ IGIPESS
---
A governing body is a group of people that has the authority to exercise governance over an organization or political entity. The most formal is a government, a body whose sole responsibility and authority is to make binding decisions in a given geopolitical system (such as a state) by establishing laws.
    List of Governing Body Members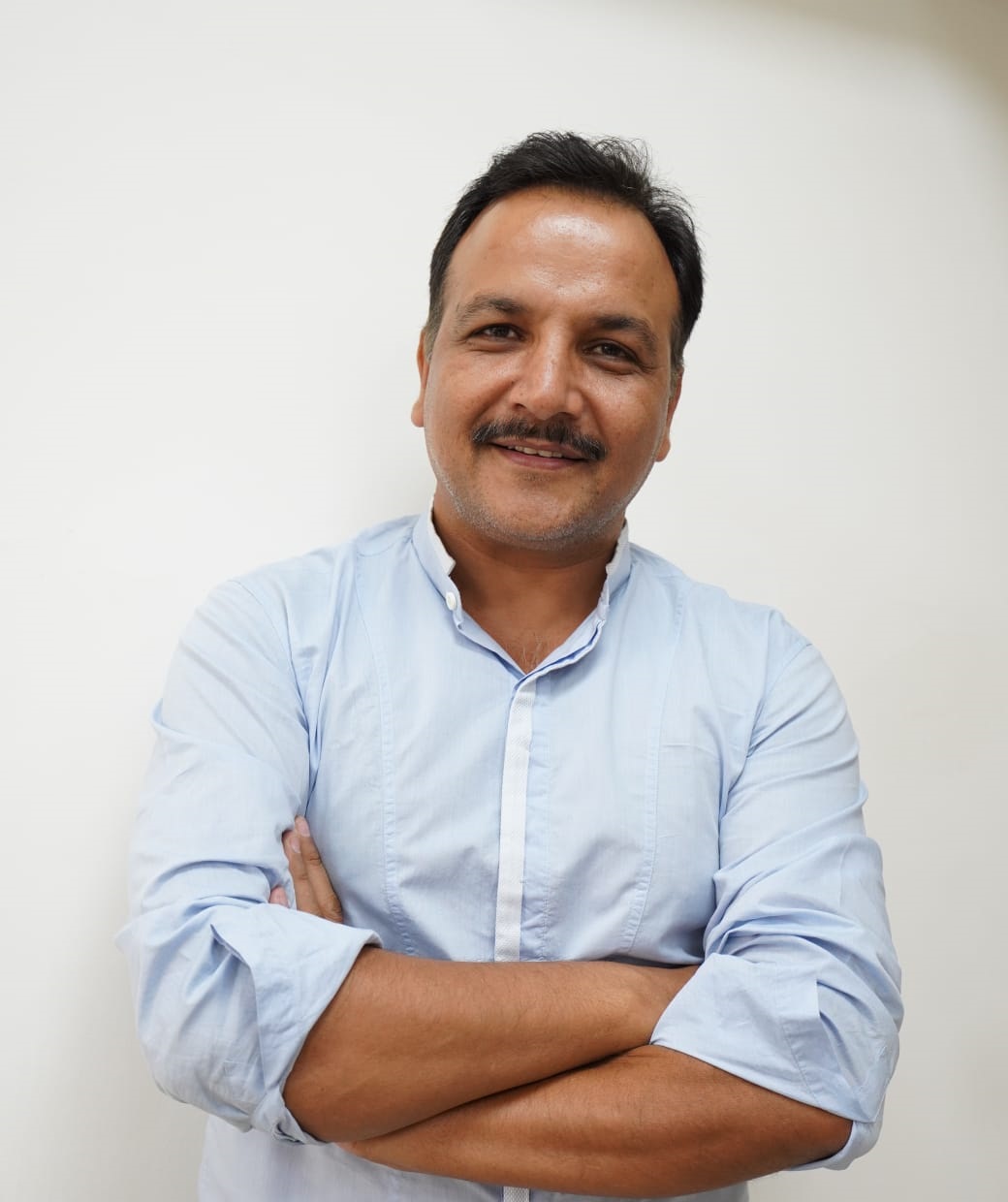 Mr. Surender Jaglan
Chairman
Football National Player Boxing Player at State Level (Haryana) Represented NCC Directorate (H-P-H-C Directorate) in Republic Day Camp – 2000 Army School-Best Athlete in Year 1995-96 College NCC Senior under Officer in year – 2001 Scored A Grade in NCC 'C' Certificate Professional Qualification: B.P.Ed Education: B.A.
Email: surenderjaglan@gmail.com
Ph. 8588833513 (Whatsapp Msg Only) Twitter: @Surender_Jaglan Facebook: jaglan.surender Instagram: surenderjaglan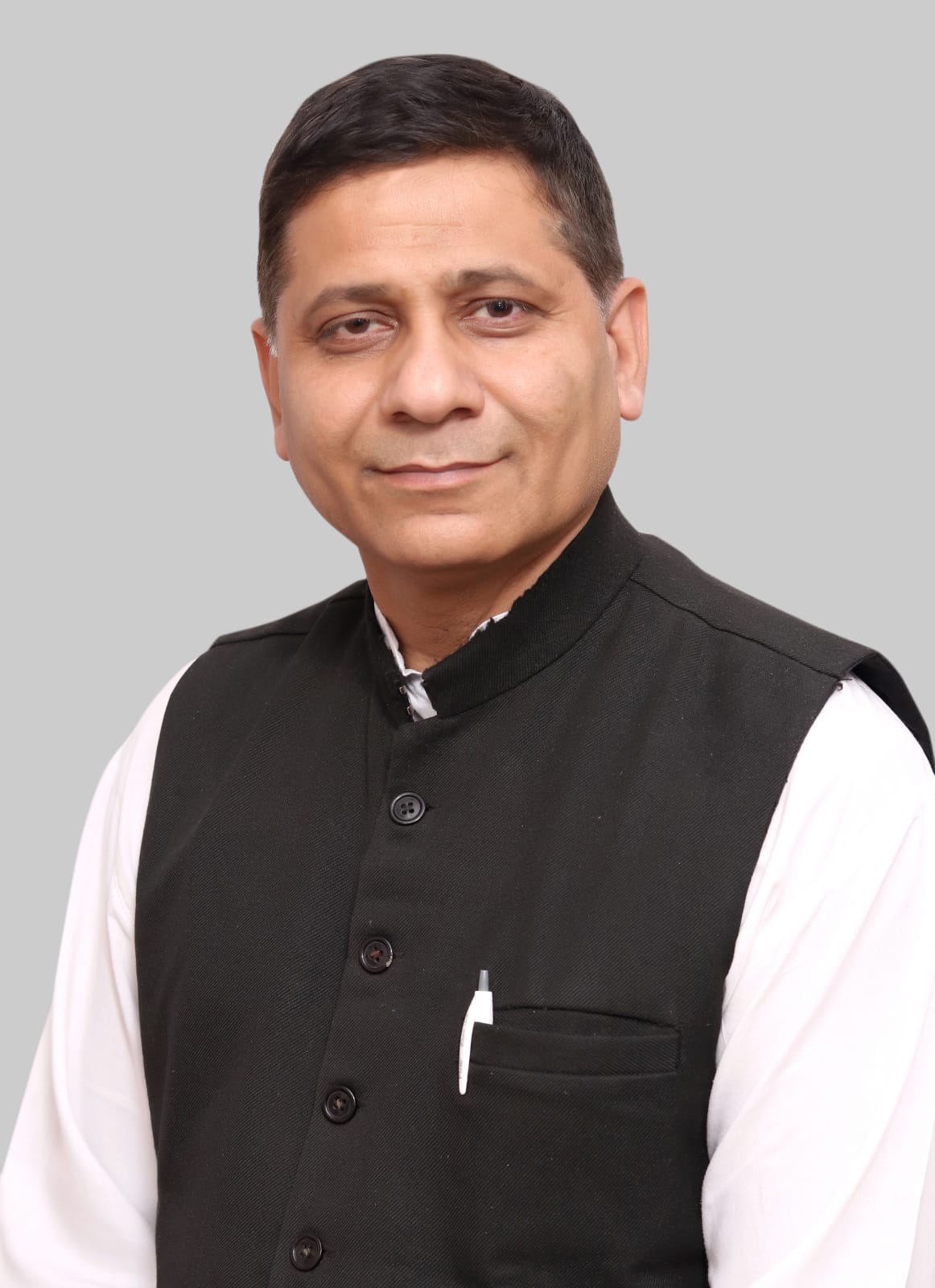 Mr. Surender Kumar
Treasurer
District Coordinator, School Management Committee, North West - 1, Delhi Add:- E-56, Prem Nagar 1 Kirari Suleman Nagar, Delhi - 86
Email: santihooda2001@gmail.com
Whatsapp No. 9213415726 Ph. No. 8700714849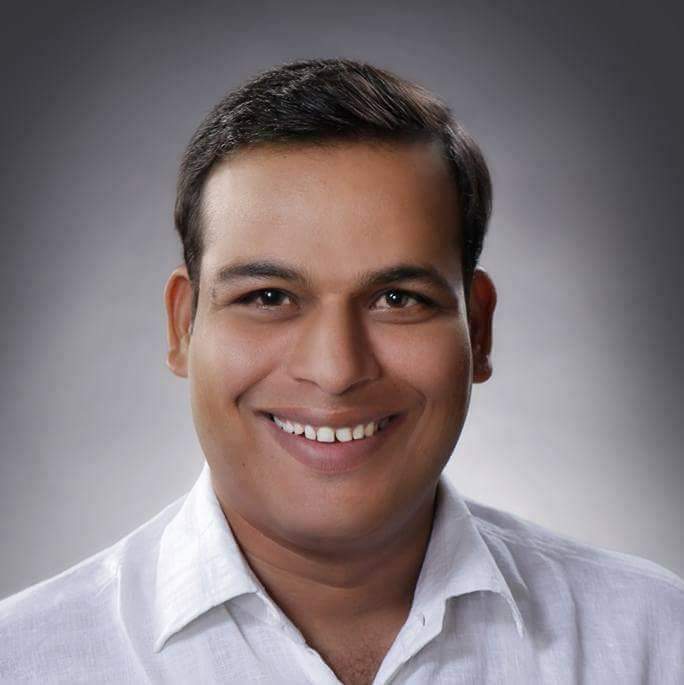 Mr. Ram Chander Sharma
Member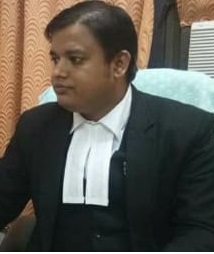 Mr. Pradeep Kumar Sharma
Member
Professional Qualification : LLB LLM , Add:Chamber No G-722,Mandawali Unche Par Delhi-92, Mob 9811656620, Email : Advpradeepsharma8749@gmail.com
Mr. Manoj Kumar
Member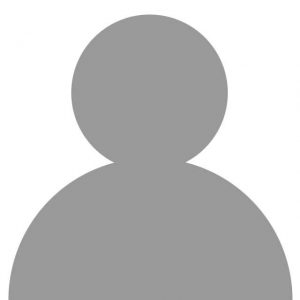 Ms. Chhavi Sodhi
Member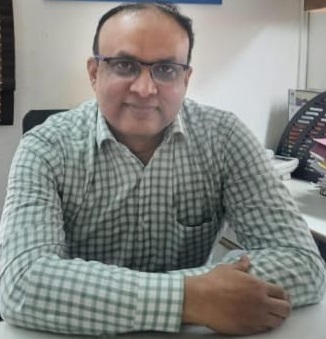 Dr. Faiyaz Ahmed
Member
Head - Content and Training (Elementary) Pratham Education Foundation, Add:B4/58, Safdarjung Enclave, New Delhi 110029, Email: faiyaz@pratham.org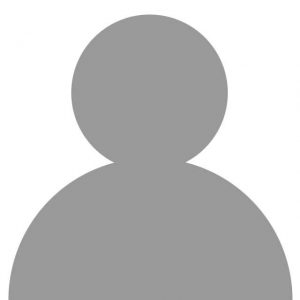 Ms. Maansi Verma
Member
Lawyer, Founder of Maadhyam - A Civic Engagement Initiative
maansi.verma31@gmail.com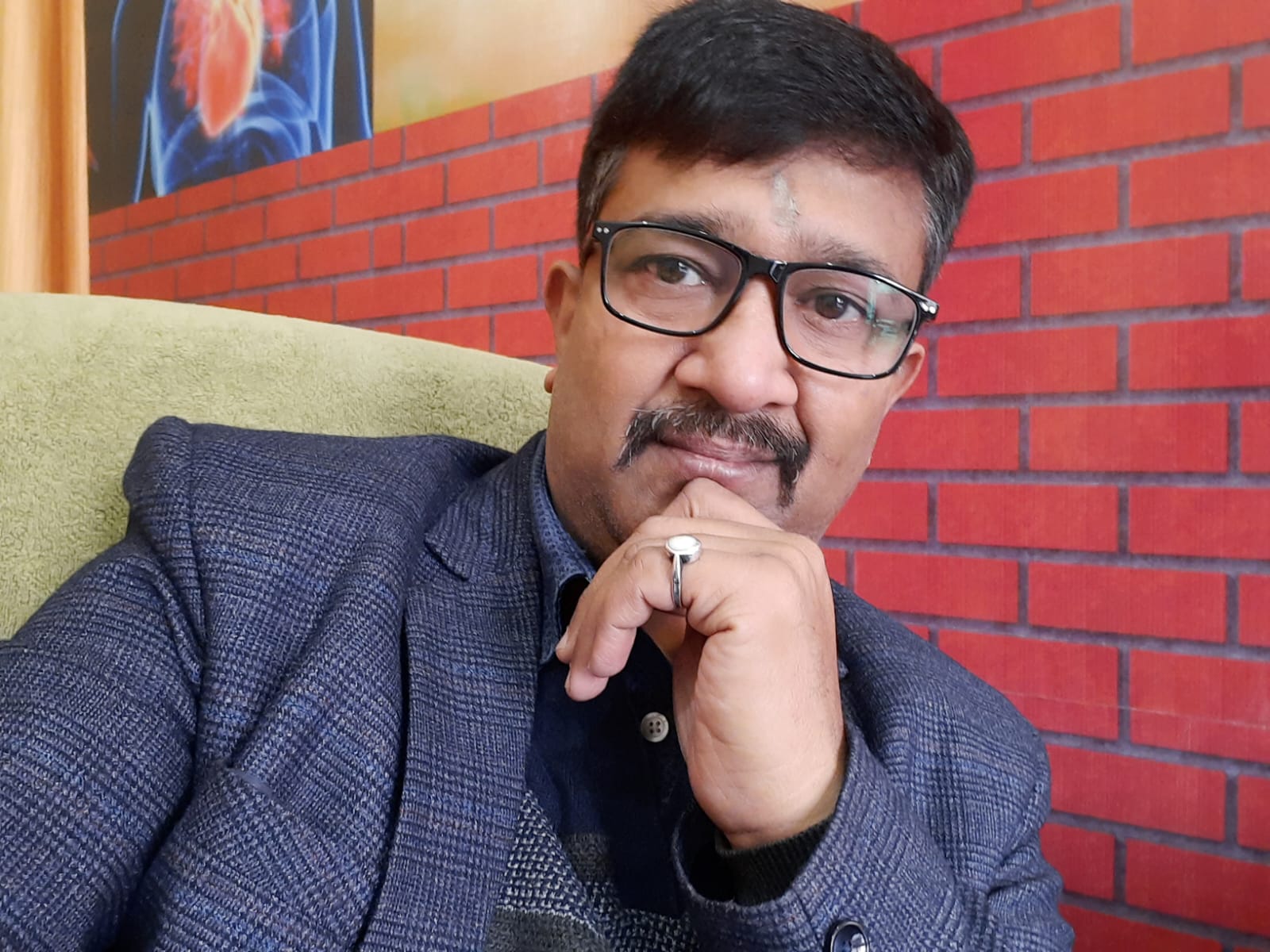 Dr. Amit Sharma
Member
Mr. Deepak Kumar Singh
Member
Designation: Director (Satellite Network), MoC , Qualifications: M.Sc., MBA, M.Tech, PGDOM, DIM, Certified Nutrinist and wellness advisor etc., Address: Plot No. 703, Ground Floor, Shakti Khand-4, Indirapuram, Ghaziabad.,Mob: 9868256360 ,Email: deepaksingh.13@gmail.com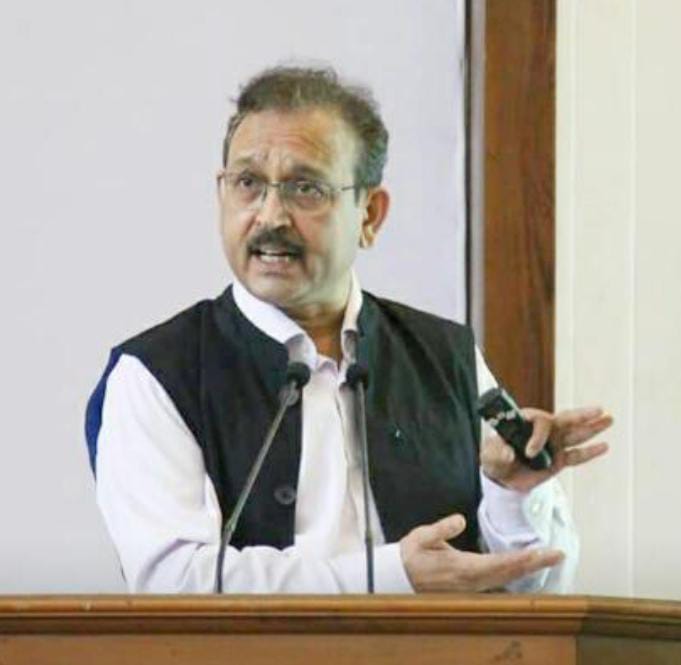 Prof. Ashok Kumar Acharya
University Representative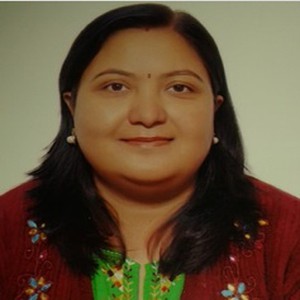 Prof. Mahima Kaushik
University Representative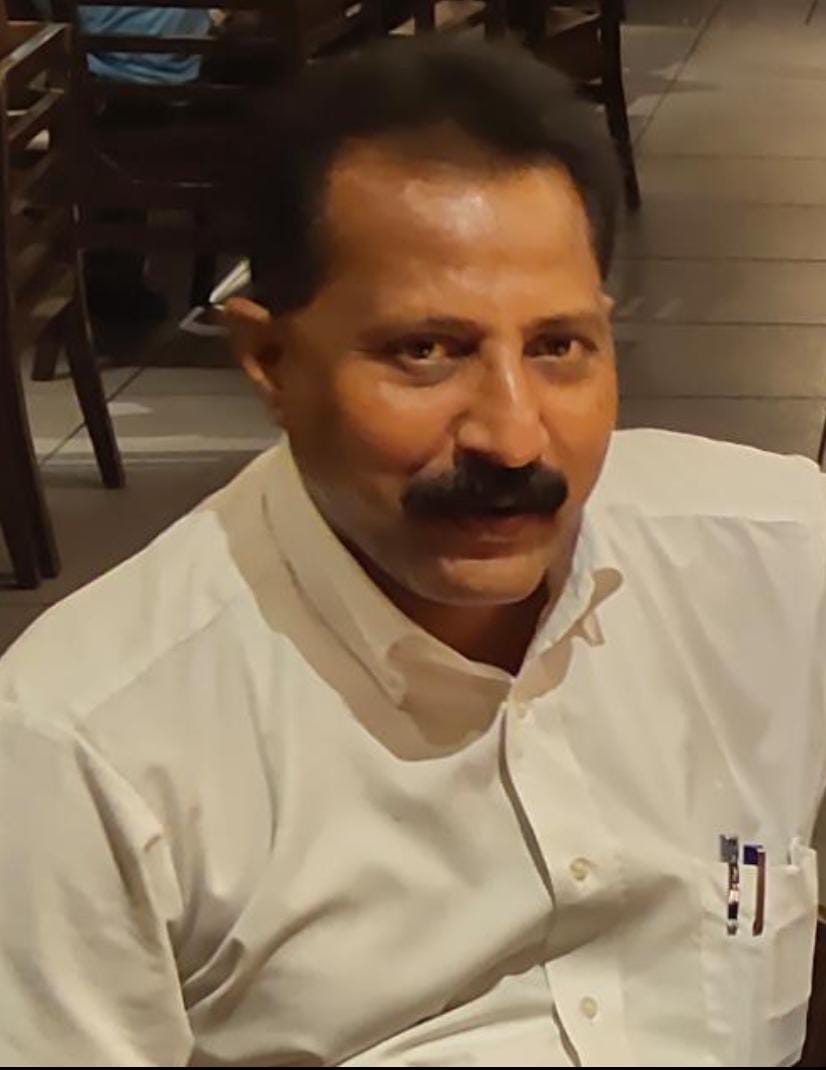 Dr. Man Singh
Teacher Representative
Associate professor Add.: 108,Begum pur, Post Office, Malviya Nagar, New Delhi - 17. MOB.9891019891 mansingh5167@gmail.com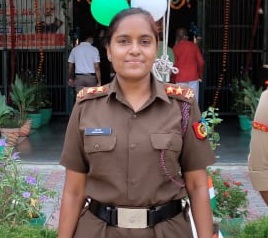 Dr. Meenakshi
Teacher Representative
Assistant Professor
meenakshi_igi@yahoo.co.in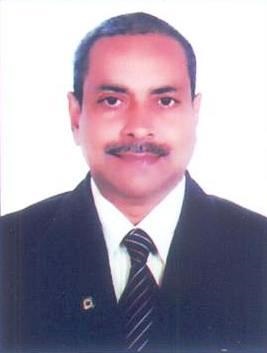 Prof. Sandeep Tiwari
Member Secretary
Principal (officiating)
sandeeptiwari1964@yahoo.co.in