News Avenue | Alumni-Data-Bank | S.Notice | Date-Sheet | Admission 23-24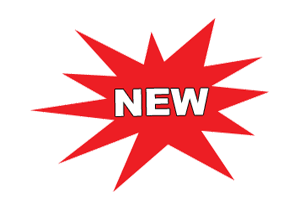 | Vacancies | Du-song | Impo. Docs | School-Of-Gymnastics | Administrative Dictionary
Privacy Policy
This Privacy Policy discloses the privacy practices for IGIPESS.DU.AC.IN and its subdomains.
What information does IGIPESS gather about you?
IGIPESS collects information from you when you access IGIPESS.DU.AC.IN and subscribe to our services.
What does IGIPESS use your information for?
IGIPESS uses your IP address to administer the website by identifying which parts of our site are most heavily used. IGIPESS does not link IP addresses to anything personally identifiable.
Device Information Collected By IGIPESS:
IGIPESS may collect non-personal information about the computer, mobile device or other device you use to access IGIPESS.DU.AC.IN, such as IP address, geolocation information, unique device identifiers, browser type, browser language or other information of this nature. At no time does IGIPESS disclose site usage by individual IP addresses.
Cookies
Cookies are small files that are stored on your computer. IGIPESS uses cookies to understand and save your preferences for future visits and compile aggregate data about site traffic and site interaction so that we can offer better site experiences and tools in the future.
Third-Party Cookies
Cookies may be set by an organization other than IGIPESS.DU.AC.IN.
You may disable cookies through your individual browser options. Please note, however, that doing so may limit the functionality of IGIPESS.DU.AC.IN and all its sub-domains.
Email Policy
IGIPESS will not share or authorize any third party to use your email address for commercial purposes without your permission.
Information Protection
To prevent unauthorized access, maintain data accuracy and ensure the appropriate use of information we gather about you, IGIPESS has taken commercially reasonable steps to protect the information. However, no method of transmission over the Internet, or method of electronic storage, is 100% secure.
Changes to this Policy
This Privacy Policy may be amended from time to time and without intimation.