News Avenue | Alumni-Data-Bank | S.Notice | Date-Sheet | Admission 23-24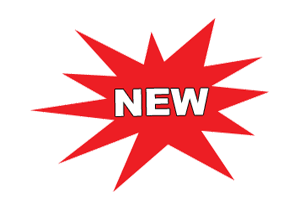 | Vacancies | Du-song | Impo. Docs | School-Of-Gymnastics | Administrative Dictionary
Governing Body @ IGIPESS
---
A Governing Body is a group of people that has the authority to exercise governance over an organization or political entity. A Governing Body should aim towards development & progress of the Institute through a well concerted effort.
    List of Governing Body Members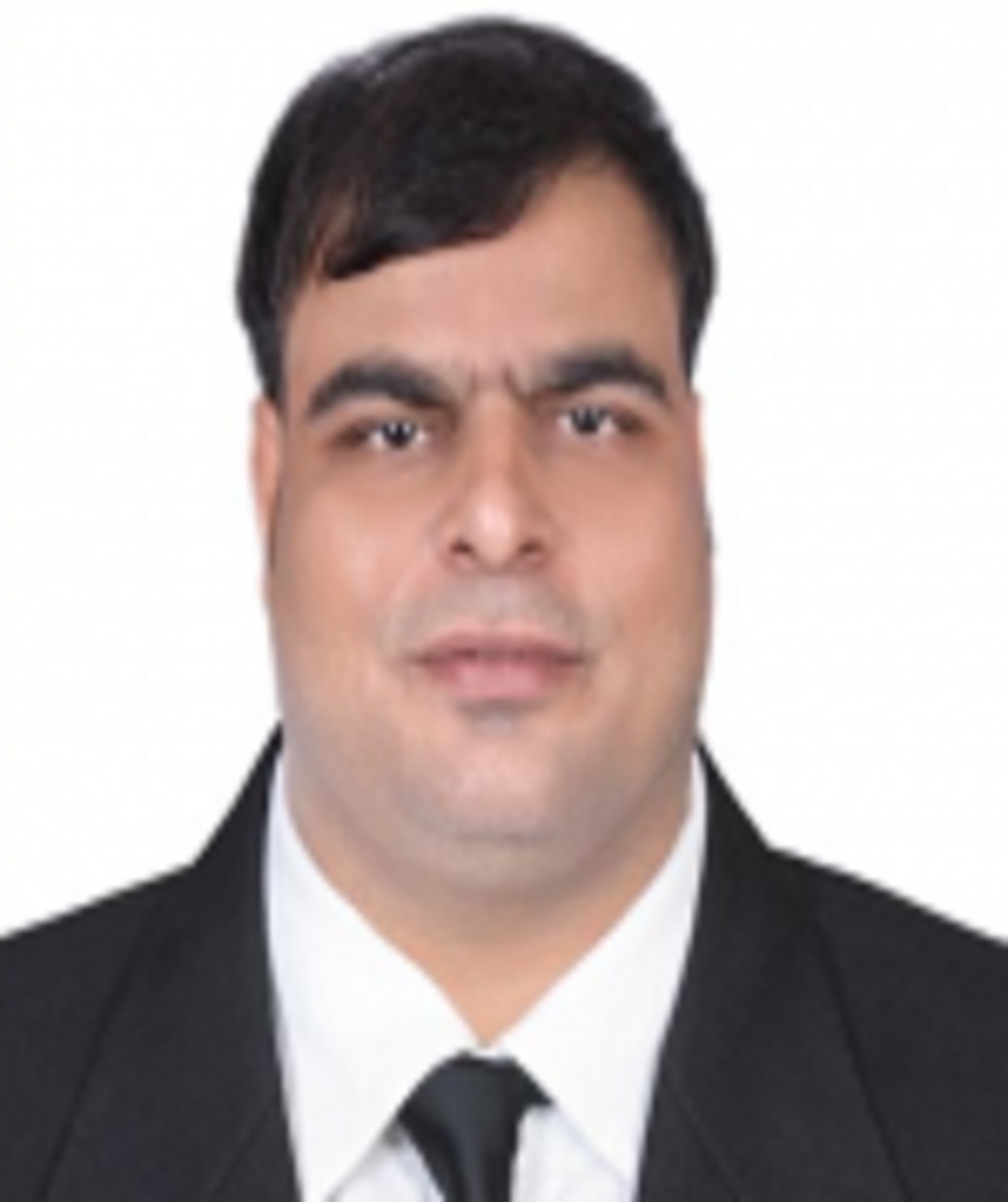 Prof. Bipin Tiwary
Chairman (GB)
Professor, Department of Political Science, University of Delhi, Delhi-110007.
Email: bipintiwarydu@gmail.com
Ph.No. 9811426337
Prof. Subho Mazumdar
Treasurer (GB)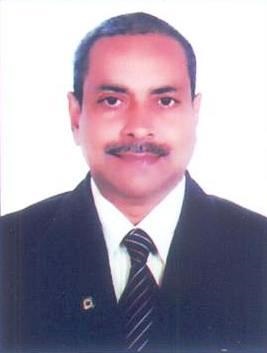 Prof. Sandeep Tiwari(Principal)
Member Secretary
Principal (officiating), IGIPESS, B-Block, Vikaspuri New Delhi-110018
Email: principal@igipess.du.ac.in
Ph. No. 01128544497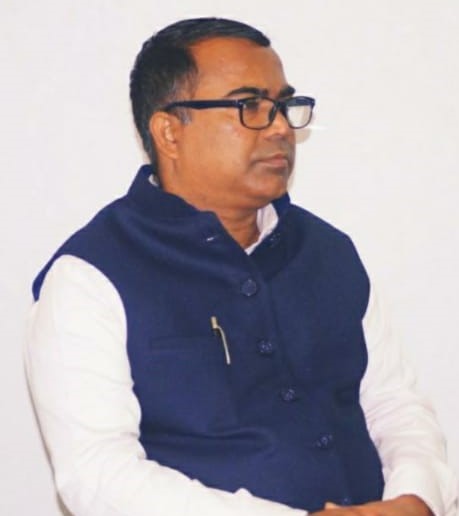 Prof. Tarak Nath Pramanik
Teacher Representative
Professor, IGIPESS,B-Block, Vikaspuri New Delhi-110018
Email: dr.taraknath@gmail.com
Ph.No. 9891852117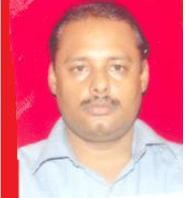 Dr. Vinay Vikash
Teacher Representative
Associate Professor, IGIPESS,B-Block, Vikaspuri New Delhi-110018
Email: drvinayvikas@gmail.com
Ph.No. 8766315667