News Avenue | Alumni-Data-Bank | S.Notice | Date-Sheet | Admission 23-24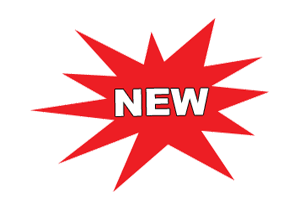 | Vacancies | Du-song | Impo. Docs | School-Of-Gymnastics | Administrative Dictionary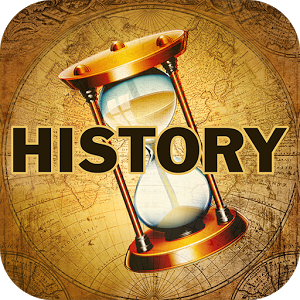 IGIPESS
Our History
History is nothing but assisted and recorded memory.
---
To start with, Dr. J. S. Naruka, Director, Physical Education of Delhi University Sports Council was appointed as officer on Special Duty (OSD) to perform the duties of the Principal w.e.f. 3rd August, 1987. The Institute started its working from the premises of Chhattrasal Stadium Model Town to at Ludlow Castle Sports Complex, Sham Nath Marg, Delhi (1987 to 1990). The Institute was shifted to present premises in the years 1990.


Dr.(Mrs.) Kiran Sandhu worked as Officiating Principal from 1 September 1990 to 7 March, 1991.

Dr. D. K. Kansal was appointed the first Principal of the institute on regular basis in 8th March 1991 and retired on 31st August 2015

Dr. Dhananjoy Shaw was appointed as Officiating Principal from 30 May 2015 to 07 May 2021.

At present, Prof. Sandeep Tiwari is working as Officiating Principal since 8th May 2021 onwards.

Courses Introduced
1. Bachelor of Science in Physical Education, Health Education & Sports - B.Sc. (P.E.,H.E. & S.) : August, 1987
2. Bachelor of Physical Education - B.P.Ed. : August, 1990
3. Master of Physical Education - M.P.Ed. : July, 1994
4. Doctor of Philosophy in Physical Education(Dept. of Phy.Edu.S.S. Delhi University)-Ph.D. : 2004 onward